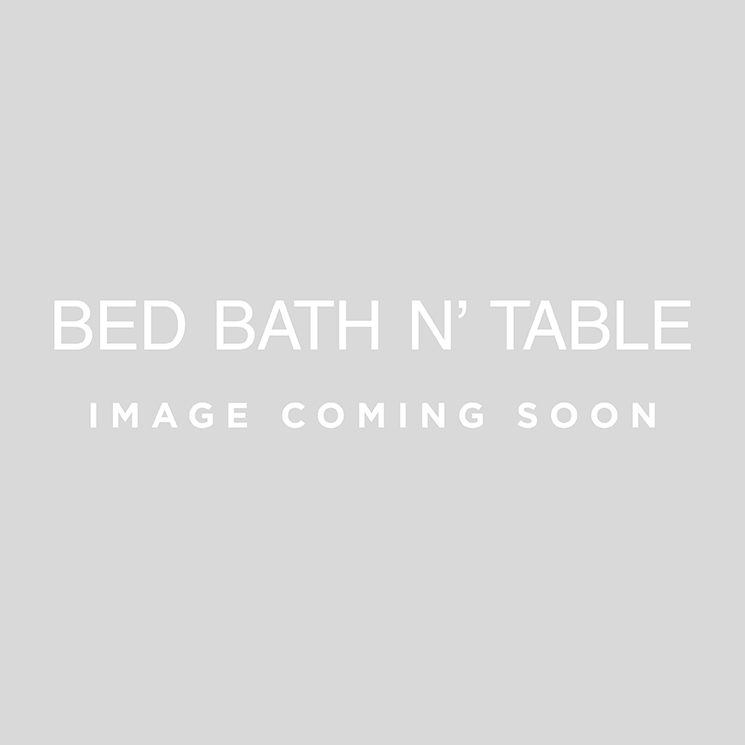 Inspire an endless summer in your home with Cabana. Taking tropical indoors, this 'more is more' collection combines bold hues, exotic patterns and decorative finishes.
As eclectic as it is considered, this home living range perfectly melds together a colourful collection of globally-influenced homewares inspired by a vibrant and diverse range of cultures.
Explore our collection to see how we embrace this bold summer style.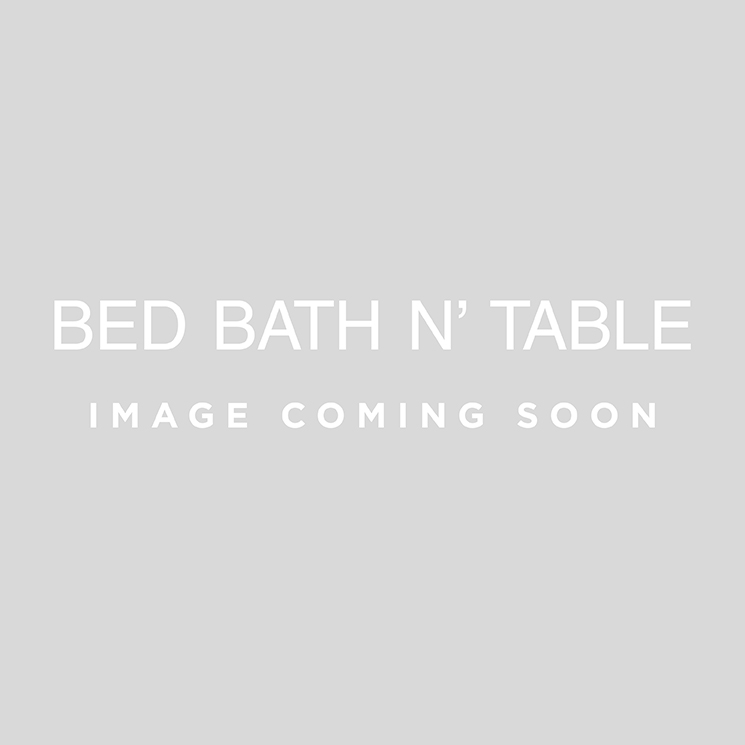 Celebrating a love of all things colour, high impact hues inspire a renewed energy of summer style. Cerise pink, bright aqua and cobalt blue sit alongside sunny yellow and zesty lime to create a look as eclectic as the cultures from where inspiration was drawn.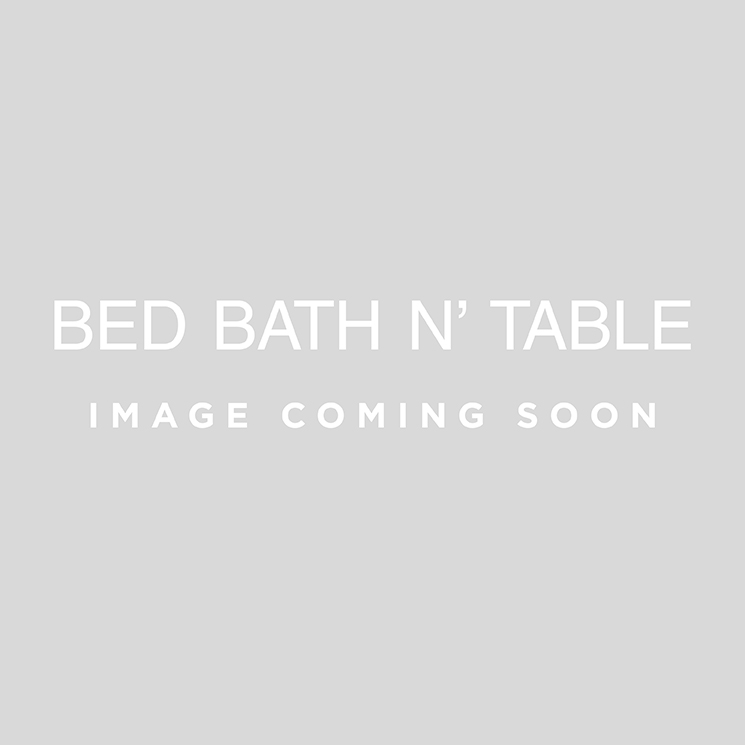 Go bold with a pattern clash for maximum impact. Anything and everything goes, where folk prints, tropical motifs, dialled-up florals, tribal prints and quirky graphics seamlessly combine. Style with natural materials and pops of greenery to make the most of summer living.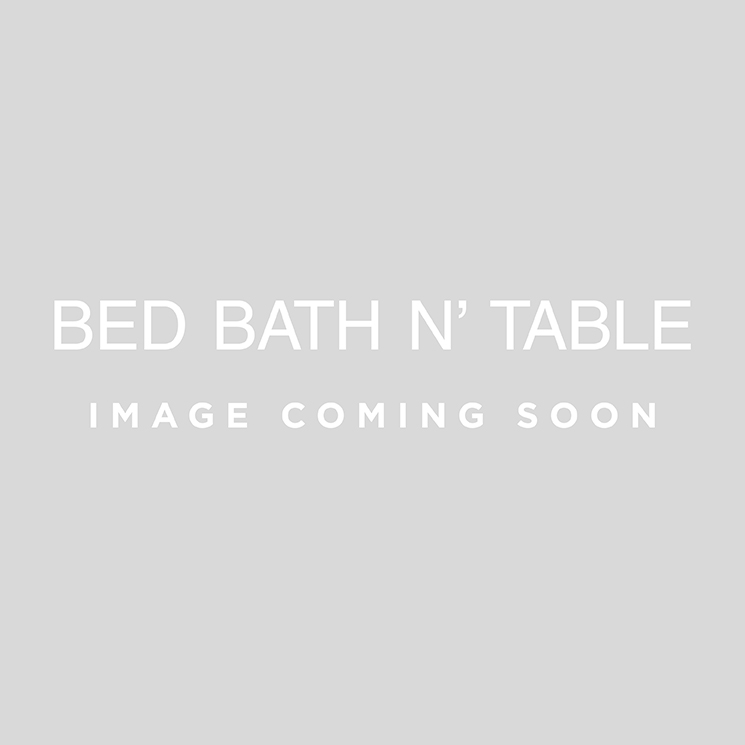 SHOP THE LOOK: Zanzibar Diamond Bauble Cushion, Zanzibar Coloured Cushion with Fringe, Felix Dot Cushion, Flamingo Throw, Cusco Floral Cushion with Pom Poms, Flamingo Tropical Cushion with Fringe, Jungle Leaves Lantern, Flamingo Jungle Cushion with Fringe, Peru Check Throw, Felix Dot Cushion, String of Beads Pot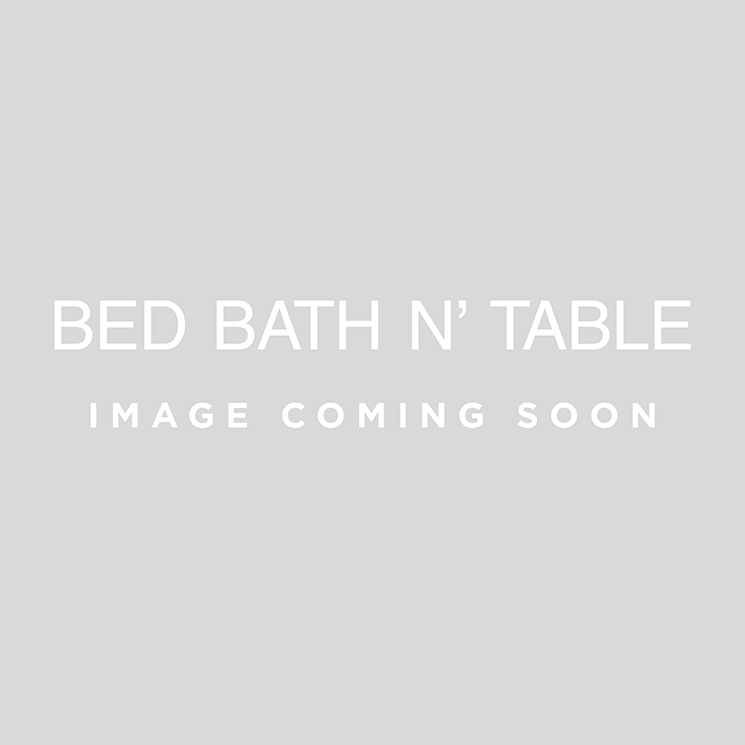 Collected and gathered, this inspired collection of artisanal textiles and decorative homewares is designed to be mixed and matched.
Have fun with mixing the detailed and embellished, where the embroidered, appliqued, tasselled and pom-pommed happily sits amongst handmade ceramics and patterned surfaces.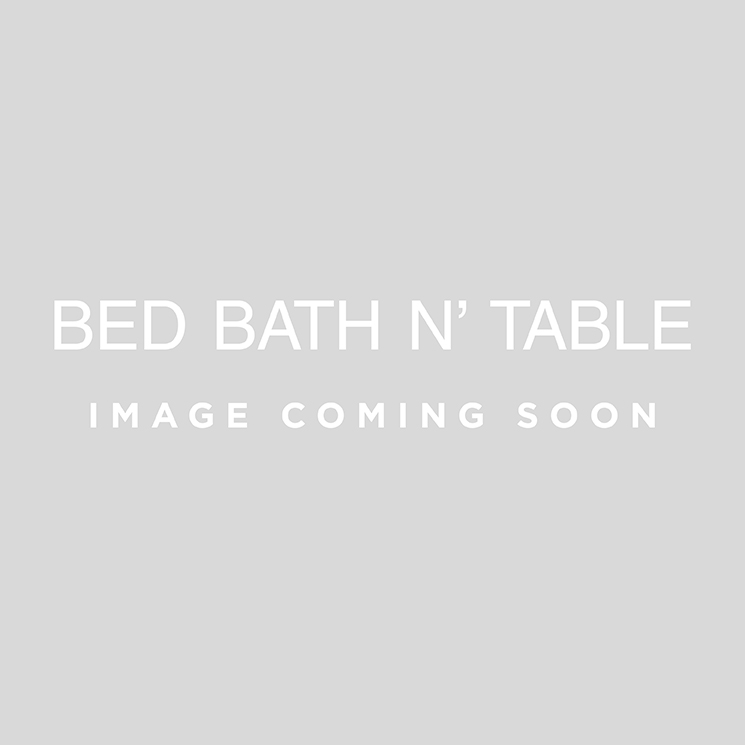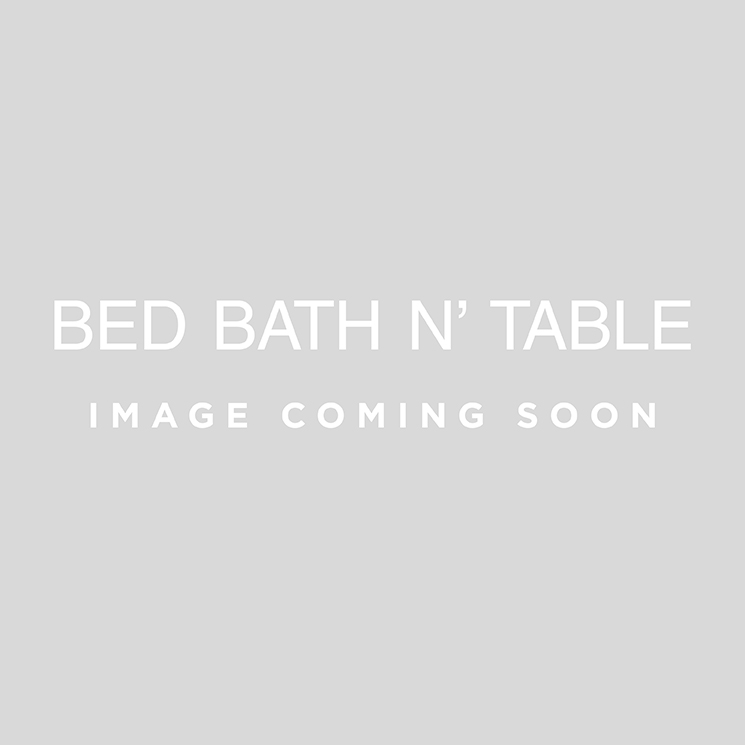 SHOP THE LOOK: Adirondack Chair, Claudia Stripe Beach Towel, Panama Miami Outdoor Cushion, Panama Banana Leaf Outdoor Cushion, Amazon Beach Towel, Panama Cacti Outdoor Cushion, Melange Chair Pad, Square Base Lantern, Cacti Laminated Tote Bag, Lemon Tote with Rope Handles, Palm Beach Beach Towel, Flamingo Laminated Tote Bag
Enjoy the bright colours and patterns synonymous with high summer with our new outdoor living collection.
Dive into an eclectic mix of tropical patterns and bright, sunny hues. For a bold take on warm weather style, it's all about outdoor essentials and beach-ready accessories which will let the sunshine in with a real sense of fun.