There are so many ways to define your style, and the bedroom is the perfect space to start experimenting with colour and pattern.
So let's look at what's hot this season with the trends we love right now!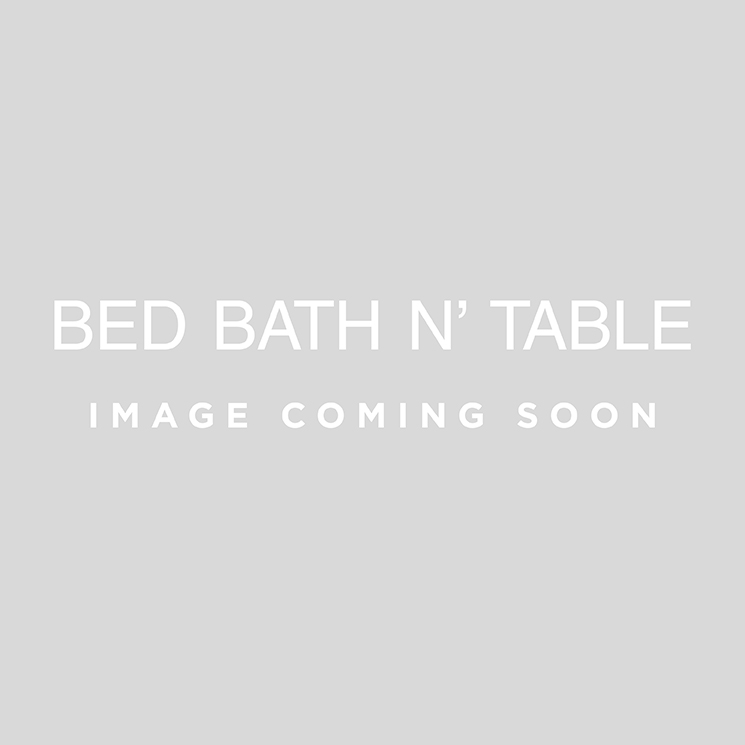 As bold as nature itself, we're inspired by a return to maximalism. Strong colours and decorative patterns remain, but are as considered and refined as they are eclectic.
Show off your personality. This trend is all about the infusion of you into a space. Don't be afraid to mix colours, patterns and textures to create your own unique look.
What's On the Bed?
Introducing the Sherwood quilt cover. The quintessence of refined elegance, this beautiful illustration depicts forest trees, flowers and foliage amongst endearing deer and decorative peacocks in a damask design layout. Pair pattern on pattern with our Zuri sheet set to inspire a new look.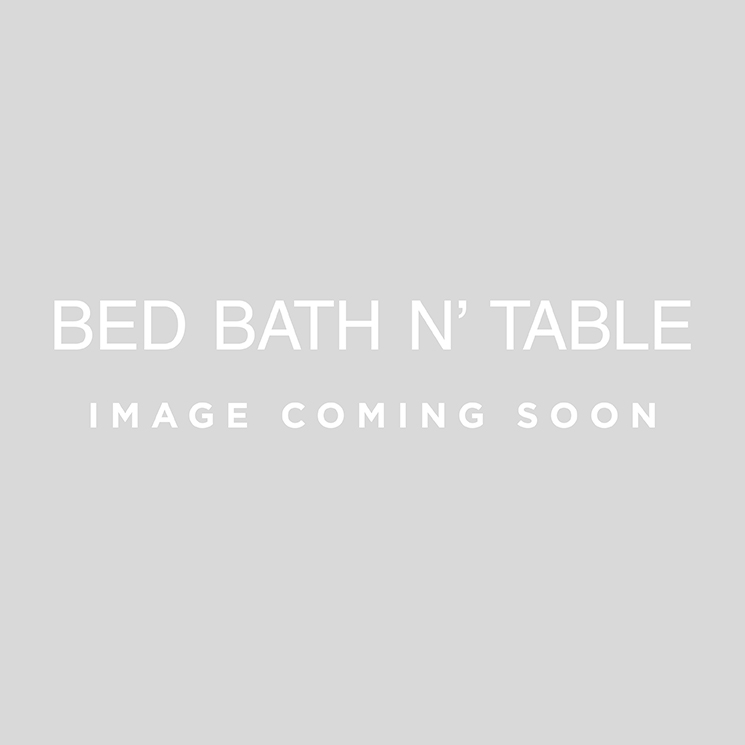 Style With:
Consider your styling so the bed linen is the main focal point, creating interest with accent pieces that complement the design without overpowering it. Our Nostalgic Velvet Quilted cushions and Chunky Tassel throw all elevate this decorative style without detracting from its inherent exuberance.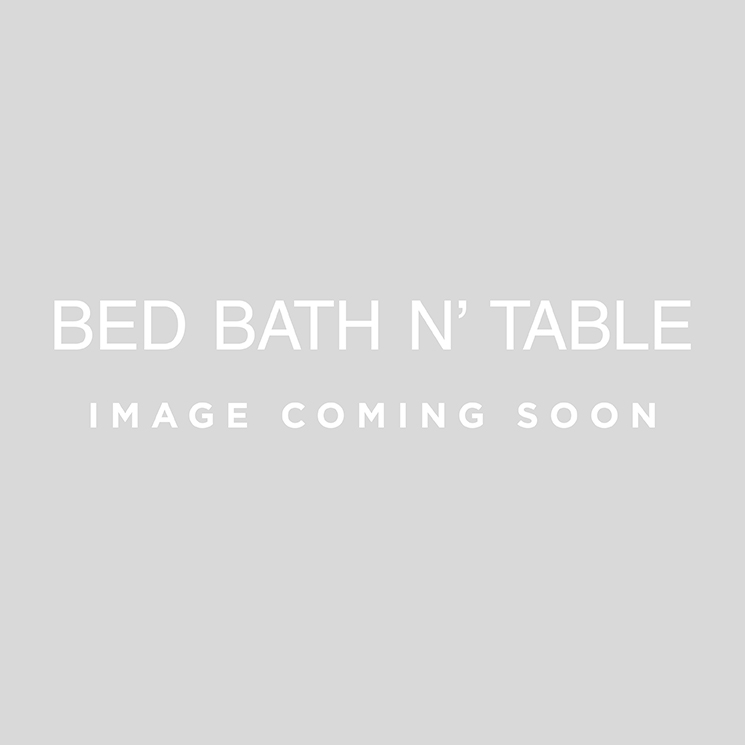 Unapologetically and distinctively luxurious, we're heading in a much more daring direction with bold, rich and dramatic colours and textiles increasing in popularity.
Invoking a high-end and indulgent sophistication, it's all about velvet for this modern interpretation of classic luxe.
What's On the Bed?
Indulge in the lustrous layers of the luxuriously plush Amira velvet quilt cover. Available in three sumptuous colours, pair with high-end, silky-soft sheets for everyday luxury.
Style With:
Think velvet on velvet on velvet. Emerald green imbues a room with a sense of refinement, while embroidered and embellished accessories combine seamlessly to complement this decadent palette.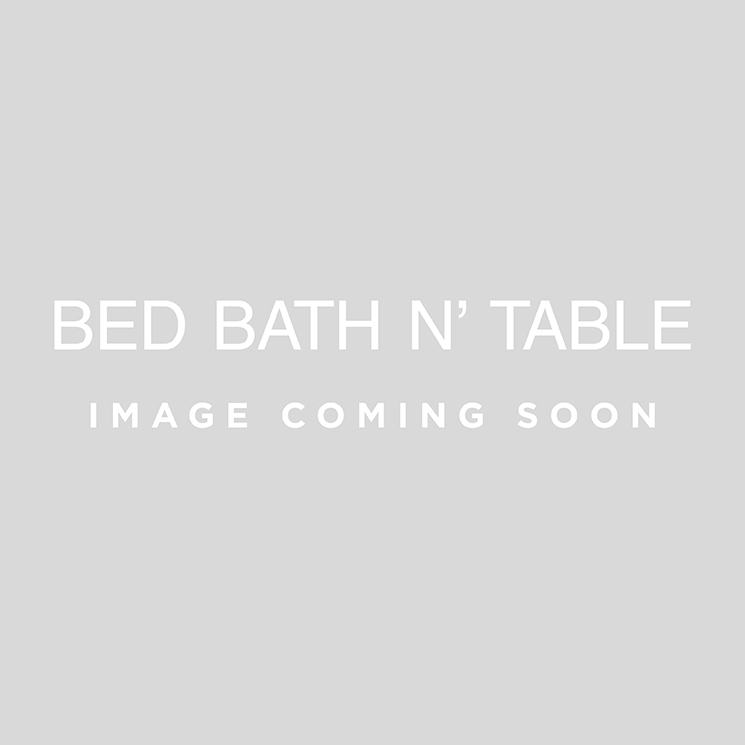 With a growing desire for a more natural feel in the home, we're looking to nature for inspiration. As we move on from the dominance of minimalism and Scandinavian design, all that is organic, tactile and textured is becoming more prevalent.
Natural elements and earthy hues are in, creating harmony between the indoors and out.
What's On the Bed?
Naturally stylish in any setting, introduce a calm and delicate aesthetic with this contemporary landscape. Hand-painted using watercolour, the Areto quilt cover features an ombré pattern effect as a serene landscape moves from light to dark. Pair with our Milano linen sheet set for an effortless and natural elegance.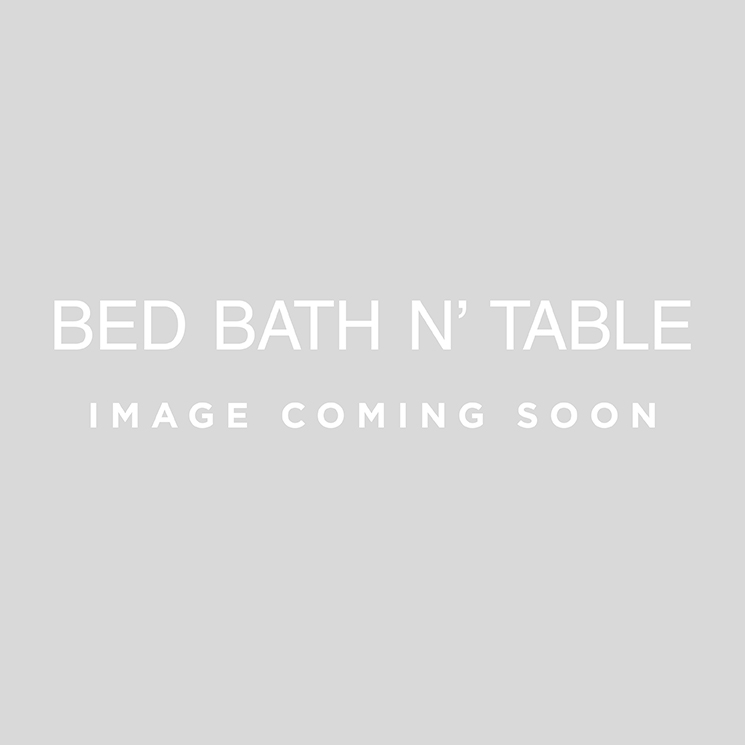 Style With:
Staying within a colour family is an easy way to create a harmonious colour scheme, and we love layering varying shades of pink to strike a balance between minimal and bold. Play with different textures and patterns through cushions and throws, or make a true statement with botanical wallpaper to elevate this look into something spectacular.