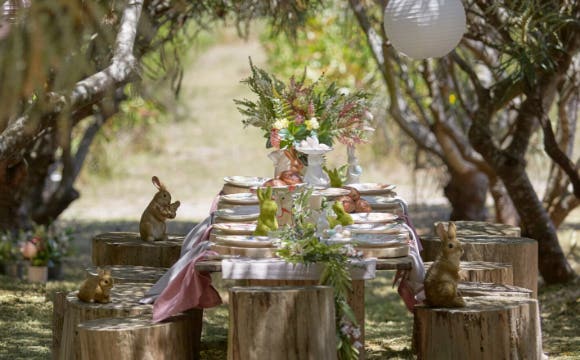 HOW TO DECORATE A MAGICAL EASTER TABLE
This Easter create a magical garden-inspired Easter table you can replicate indoors or out
Read More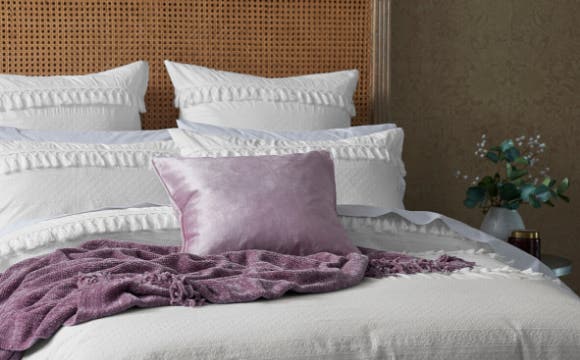 IN THE DETAILS: WINTER '20 QUILT COVERS
We know the small details count when we design our bedlinen. Learn how we bring our quilt covers to life with every small detail.
Read More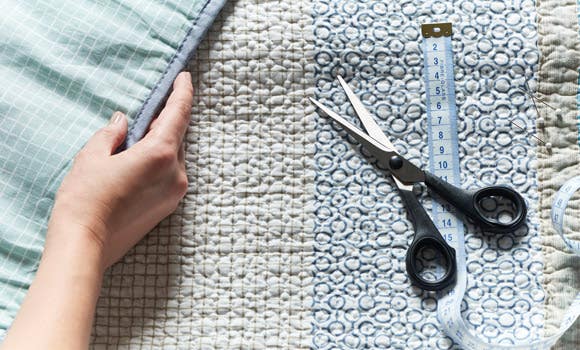 OUR PRODUCTS ARE MADE TO LAST
With 50 years of experience as distinguished manufacturers in the Australian market, we understand the complexities of our products and work together with our manufacturers to achieve the best in quality.
Read More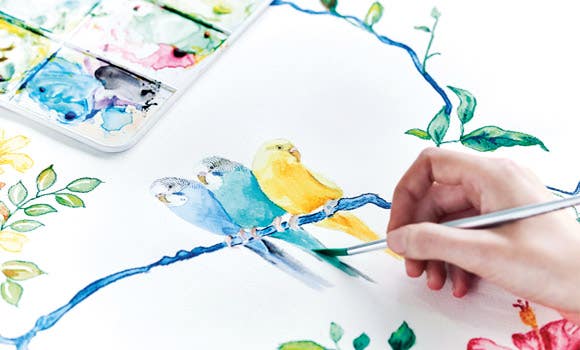 LOCALLY DESIGNED, GLOBALLY INFLUENCED
Our product design and quality is what separates us from others and brings our brands to life.
Read More